Construction
Keangnam Enterprises' construction business information is as follows.
Busan WBC The Palace(2007.10~2011.05)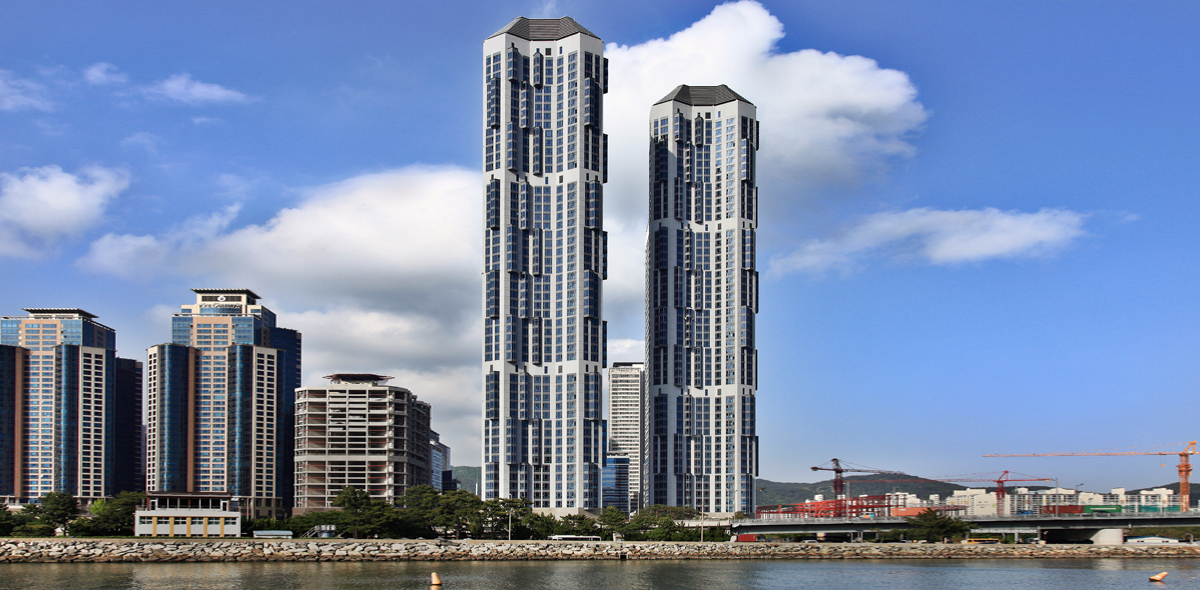 Government Complex Sejong(2011.11~2013.11)
Jincheon National Training Center(2013.12~2017.09)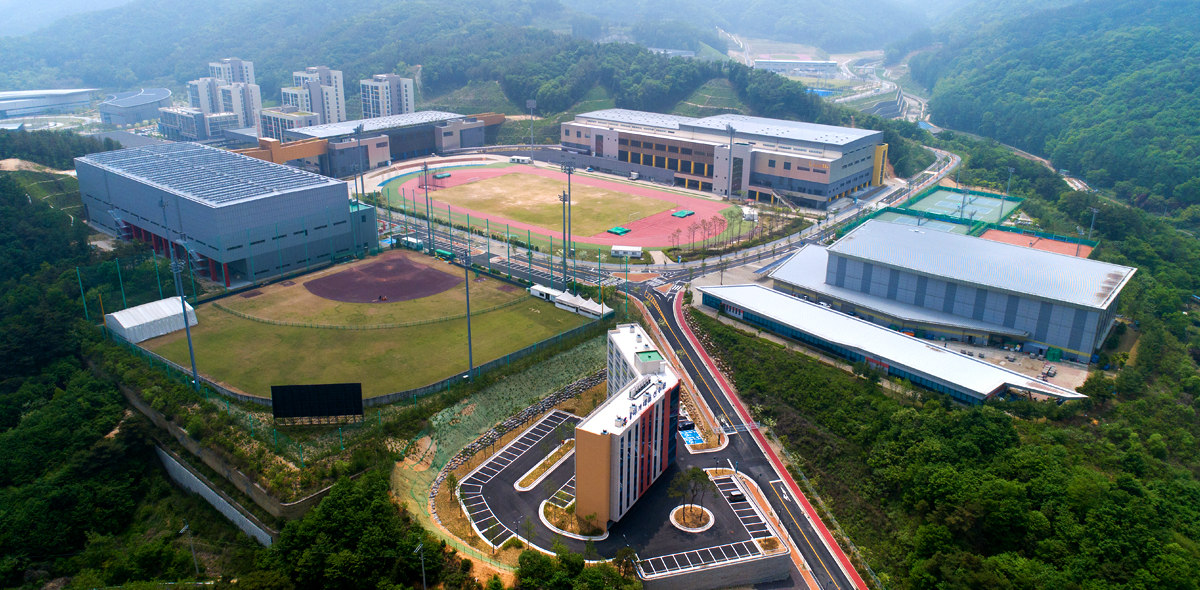 Daegu, Daebong-dong Central Palace((2004.01~2007.03)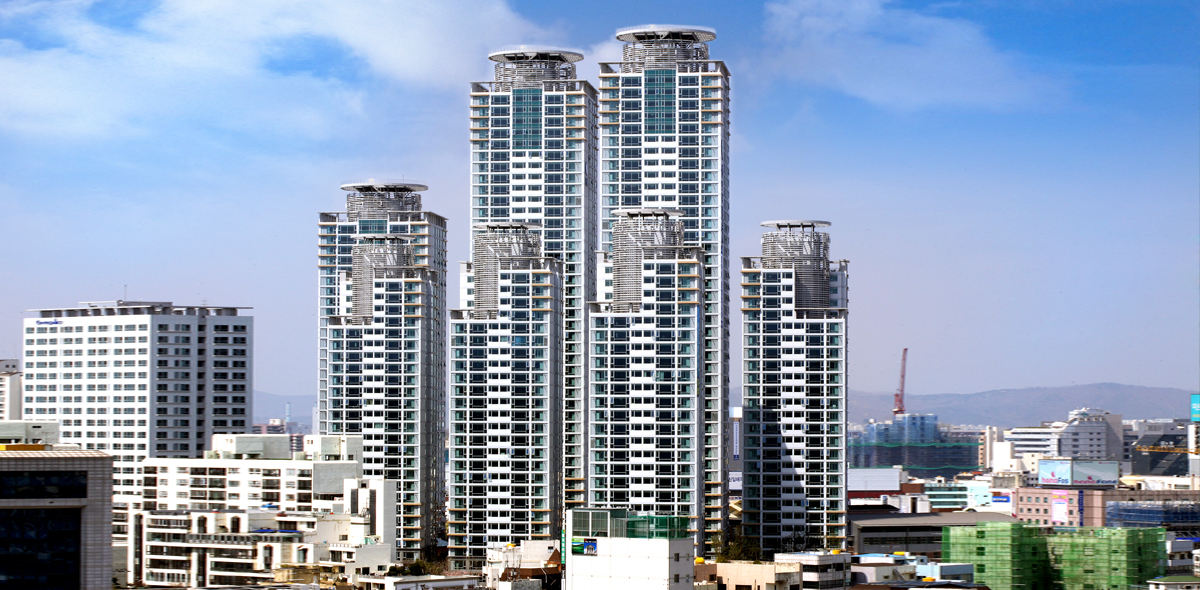 Digital Broadcasting Contents Support Center(2011.03~2013.07)
Yeongju Red Cross Hospital(2015.09~2017.06)
Korea Development Institute(KDI)(2012.12~2014.06)
NARO Space Center(2005.01~2006.09)
Daejeon Mokwon University1996.10~2001.06)
Songdo Techno Venture Building(2001.09~2004.07)
Government Complex Daejeon(1993.11~1996.05)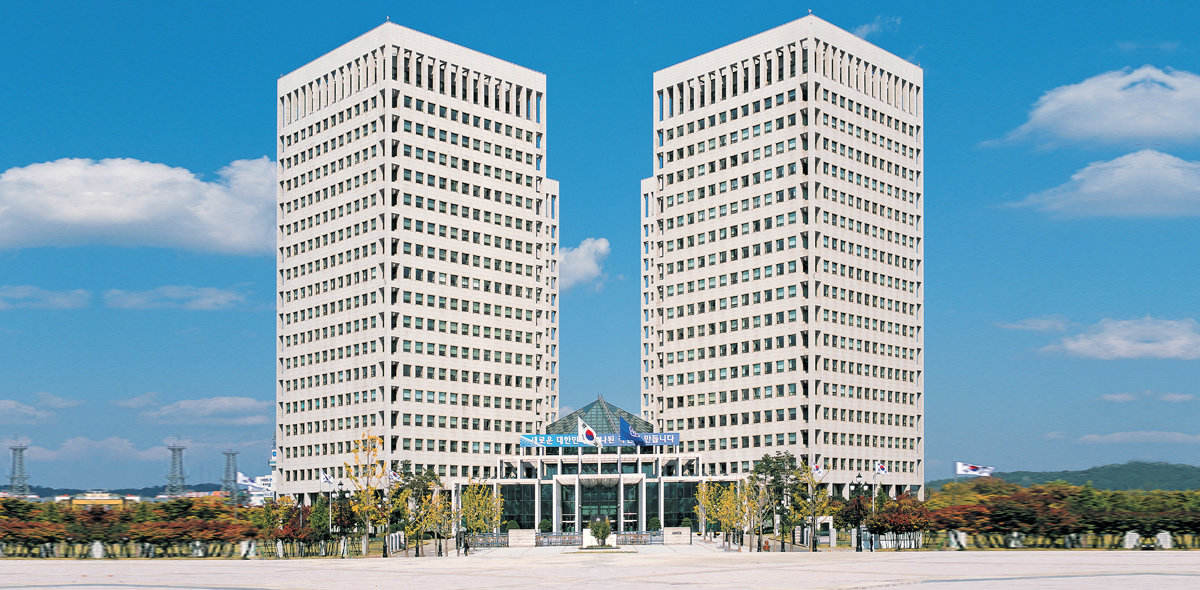 Jamsil Olympics Swimming Pool(1977.11~1980.12)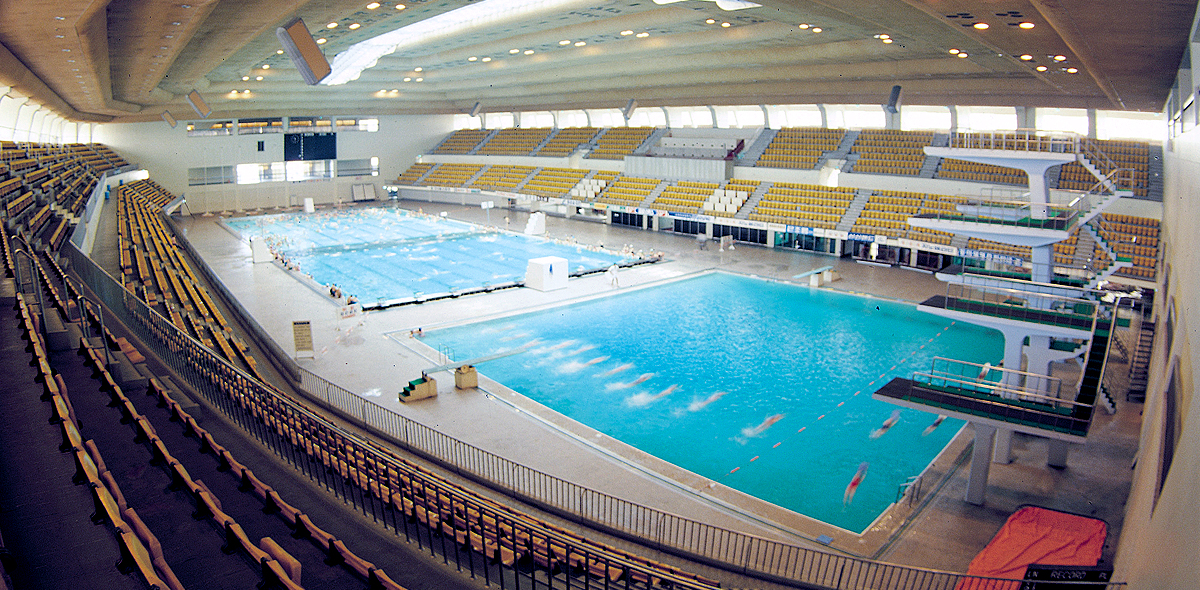 BUILDING WORKS
"Keangnam Enterprises Leading Remarkable Urban Changes"
Keangnam Enterprises Leading Remarkable Urban Changes Ranging from State-of-the-art Intelligent Offices to Commercial Buildings to Complex Cultural Facilities to Leisure Facilities! Beyond-imaginable buildings in which building aesthetics, building values, user conveniences and landmark designs are considered will beautify your city even more.
Building for Work/Commercial Use

Building for Educational/Medical Use

Building for Public Use/Others